Zeppa's A Service for Every Season
Antonio Zeppa is a small business owner in Louisville, Kentucky. He and his brother Andre own and operate Zeppa's A Service for Every Season which is a commercial and residential lawn and landscape maintenance company that also provides snow removal and holiday decor in the winter months.
The Purpose of This Q&A Video
Antonio reached out to Clay Martin, owner of MRC, to gain insight about the Puerto Rican recruiting business model, in hopes of deciding if that was the right path for him and his team. We recorded this call, as the majority of the questions that Antonio asks are the same questions that business owners in every industry, all across the United States will ask!
Summary of the Call: How Can MRC Partner with Zeppa's?
Antonio has a team of about 20 employees and needs 30 to effectively get through the season.  With a deficit of at least 10, he is looking at his options to fill the gaps while adding bench strength. He's used the H-2B program in the past, but didn't have a great experience when his employees arrived in the middle of June when his date of need was April 1.
MRC on the other hand, is a direct hire recruiting firm. We are essentially head hunters. This means that the employees you get are your employees, not ours.
Since all Puerto Ricans are American citizens, they can leave at any moment they want. MRC provides an expectation of how long they should be working at a specific company, however there is nothing stopping them from leaving. Antonio points out that this could be good news considering that the red tape is removed. This makes it a more sustainable option than H-2B because the employees can stay longer and even end up relocating to your hometown and building a long-term career. 
What Makes a Company a Great Fit for Puerto Rican Recruiting?  
Clay shares some insights on what makes a great company for recruiting Puerto Ricans. One of the biggest values is communication, not only with your account manager at MRC, but also with the employees that you bring up. 
Companies who allow flexibility with their candidates to take vacation time to allow them to see their family have a higher success rate. 
In addition, making a compelling and competitive job offer is essential to getting the type of recruits you desire. Clay points out that competitive MRC offers start at $14.50 coupled with a monthly rent of $250/month/person. Most candidates feel comfortable sleeping 2 persons per bedroom, making a 2 bedroom apartment for $1,000/month a feasible option. 
Comfort is a huge perk that you can offer. The demographic of recruits are low income and they don't have the resources to sign a lease, get a down payment, or buy furniture etc. Because your company provides housing, MRC will ask for photos of your rental units. Having the mattress on the floor, or the furniture still in boxes, or a dirty home is an immediate reflection of your company culture and we've seen a direct correlation with comfortable living conditions and retention rate.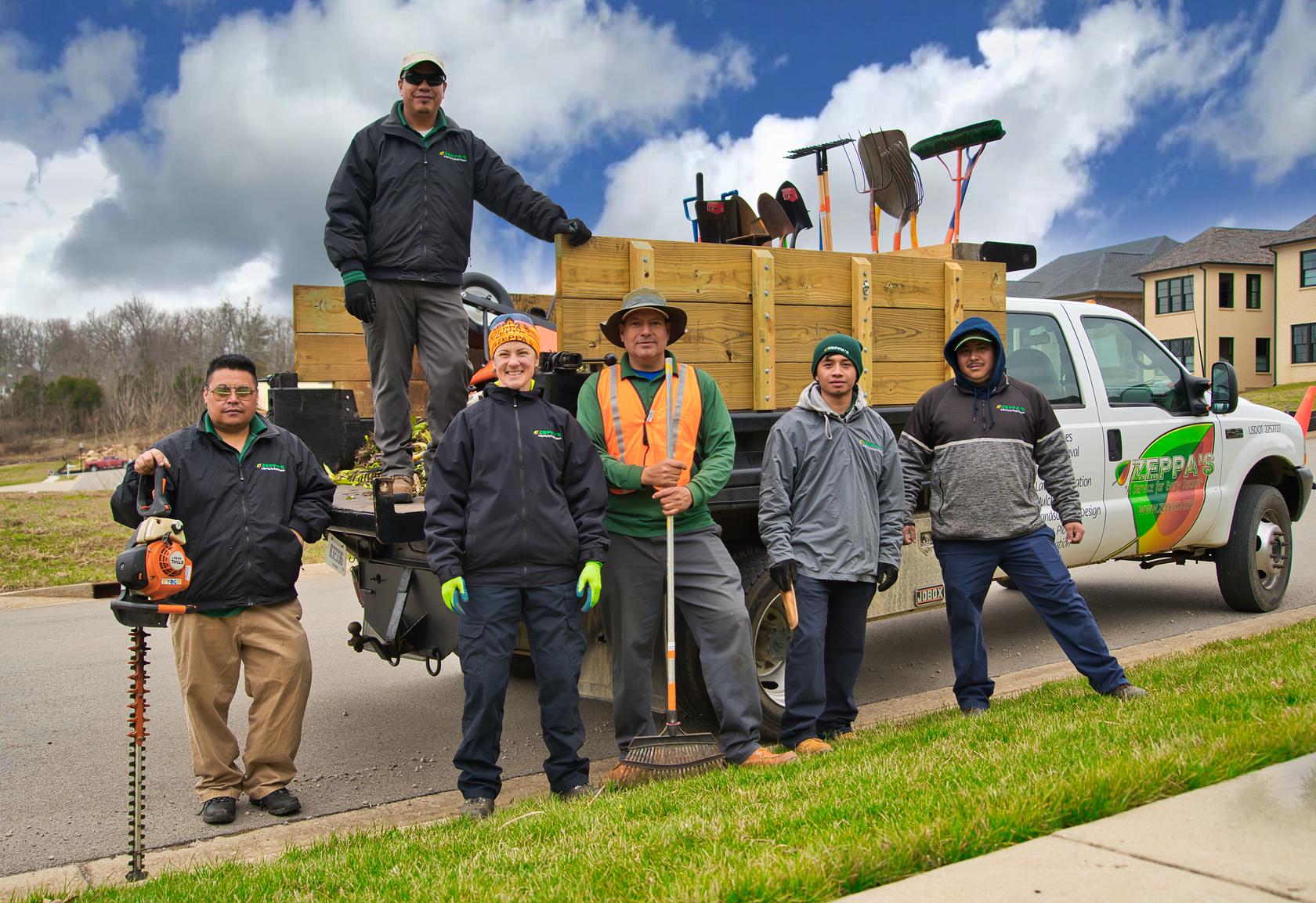 Retention Rates and Cross Cultural Training 
At 17:25 Antonio asks about the elephant in the room – do the different cultures get along with each other?  Clay gives valuable advice on how to eliminate eliminate any cultural biases or threats to help everyone welcome each other.
Just before this, Clay also gives a breakdown of his historical retention rate from amazing companies, average companies, and poor cultured companies. He also shares how many of his recruits have driver's licenses, speak English, and/or have experience in your professional field and how to increase your odds on getting your requirements. 
You can find additional information on what makes a great company in our customer feedback interviews. 
That Sounds Great, How Do I Start?
As the conversation wraps up, Clay explains the fee schedule and how MRC charges per recruit. The two also review minimum/maximum number of recruits, return fee policy, the approximate timeline, the vetting process, and nitty gritty questions about pricing and discounts and referral fees. 
If you're ready to get started with MRC, all it takes is a short website inquiry. Let us know how many people you'd like to start with and we'll send you more information and an opportunity to schedule a sales call with Clay or the team. We look forward to hearing from you soon!