Complete Translation Solutions
Bridging the language barrier takes consistent effort and practical solutions that allow your business to effectively communicate seamlessly with workers. We help bridge this gap.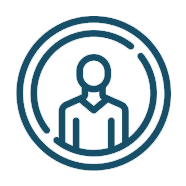 On Time Translation
For some jobs, you need quick, easy communication throughout the day to get things done right. You don't have time to wait. MRC offers timely translation services to help your team communicate, and help the job run smoothly.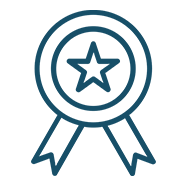 Over the Phone Translation
Sometimes, hiring requires over the phone translation services during the interview or onboarding process. You can't afford to have miscommunication in these processes. MRC can help your team translate goals over the phone easily.

Document Translation
During the hiring, onboarding, or review process, you may need to help employees understand company goals or sign the right documentation to get started. MRC helps to provide your business with accurate, quick, and fluent document translation services.
Eliminate Language Barriers & Empower Your Team
In order to succeed, you need to enable all team members to be on the same page – so they can work towards the same goals. Empower your team with expert translation services today to increase productivity, improve communication, and achieve success.
What Language Barrier?
Don't limit the capabilities of your team over something as simple as Spanish & English translation. Connect, communicate, and collaborate with comprehensive translation services.
Gain Exposure to More Talent
How many highly qualified candidates are you missing because of a lack of translation services? Expand your search and source the best candidates for your team.
How many employees struggle to communicate with management? Improve their ability to succeed by arming them with the best translation services. Break barriers and make progress.
How many hours and resources are wasted on fixing mistakes due to lack of communication? Gain clarity and allow your managers to focus more on the long term.
STEP ONE:
Fill out our website inquiry form & schedule a discovery phone call to learn more.
STEP TWO:
Submit your documents that you need translated including job descriptions or employee handbook.
STEP THREE:
Sit back while we translate for you and help you succeed!