Find the Best Talent for Your Team
You're looking for experienced workers who are going to show up every day ready to work. You also need to build a team that is loyal to your company, and its values. Let us find top talent for you.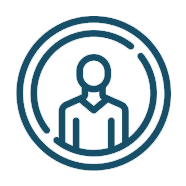 Leverage A Network of Qualified Workers
You need skilled workers today, and have no time to wait. We have options within our network of experienced workers with driver's licenses that are ready to work!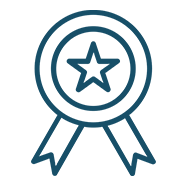 Outsource Your HR & Focus More On Growth
HR departments handle a lot. MRC allows you to onboard top talent quickly, without putting extra strain on your team. We function as your middle man.

Fill Voids Quickly & Keep Workers Longer
Not finding the right people can hold your company back. Get connected with the people who have the talent you need, when you need it with less stress.
Hire Immediate Talent
Martin Recruiting and Consulting is your complete recruiting services for businesses at any scale. Our goal is to help you and our recruits prosper.
Growing Green Industries
Connecting talented individuals with companies that specialize in delivering quality landscaping, lawn care and construction services.
Find highly skilled lawn care professionals. Craft the right team to scale your business and keep your customers satisfied.
Lawn Care Specialists
Licensed Lawn Applicators
Lawn Care Technicians
Lawn Mowing Crew Leaders
Lawn Care Managers
Account Managers
Sales Representatives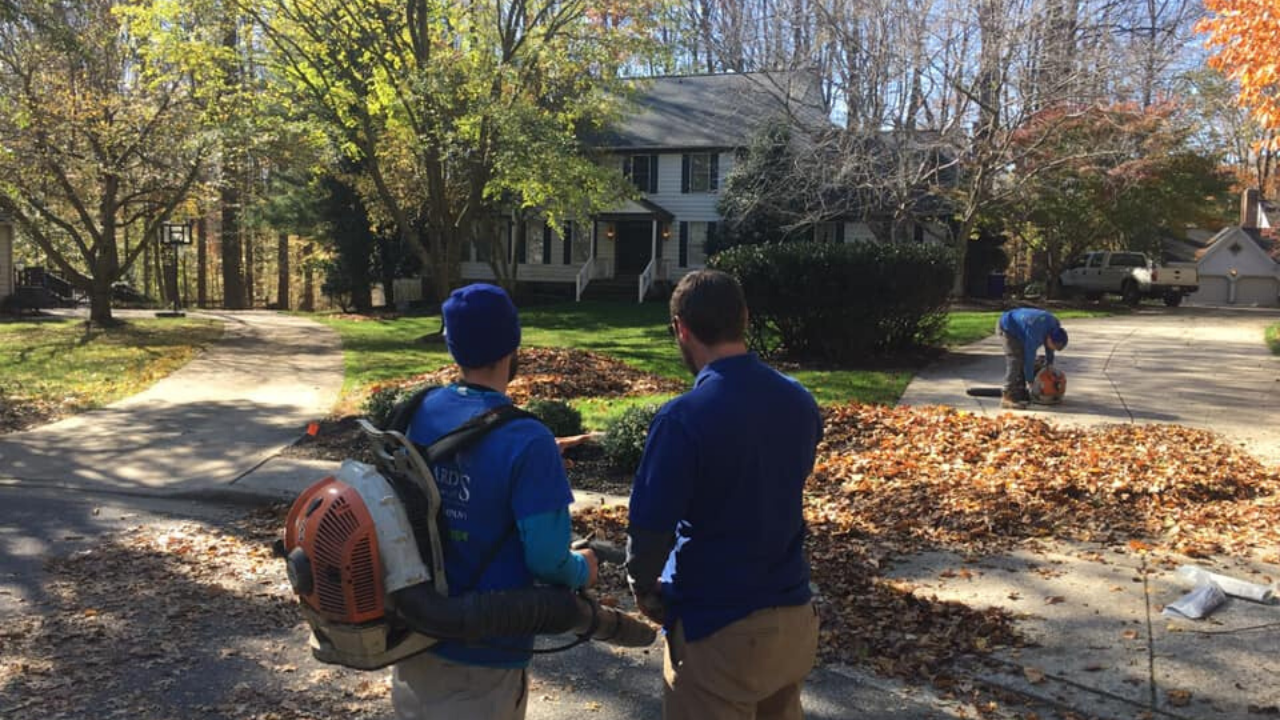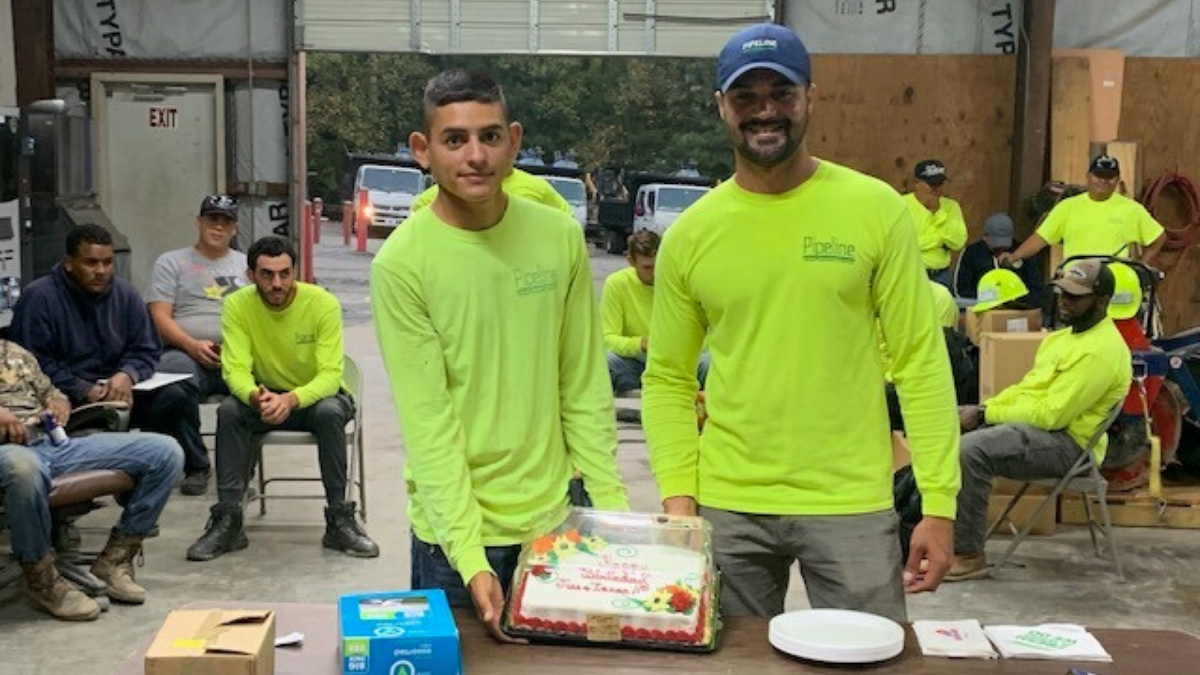 You need a specialist with the right education and experience for the job. From foreman to technicians, find top talent to plan, build, and maintain efficient irrigation systems.
Irrigation System Operators
Licensed Irrigation Technicians
Irrigation Foremen
Irrigation Field Technicians
Irrigation Designers
Irrigation Maintenance
Supervisors
You're looking for detail-oriented, hard-working professionals who can deliver results. Hire skilled landscapers and build a long-lasting team that can deliver quality service every time.
Project Managers
Landscaping Foremen
Hardscaping Experts
Trimmers and Pruners
Landscaping Laborers
Account Managers
Operations Managers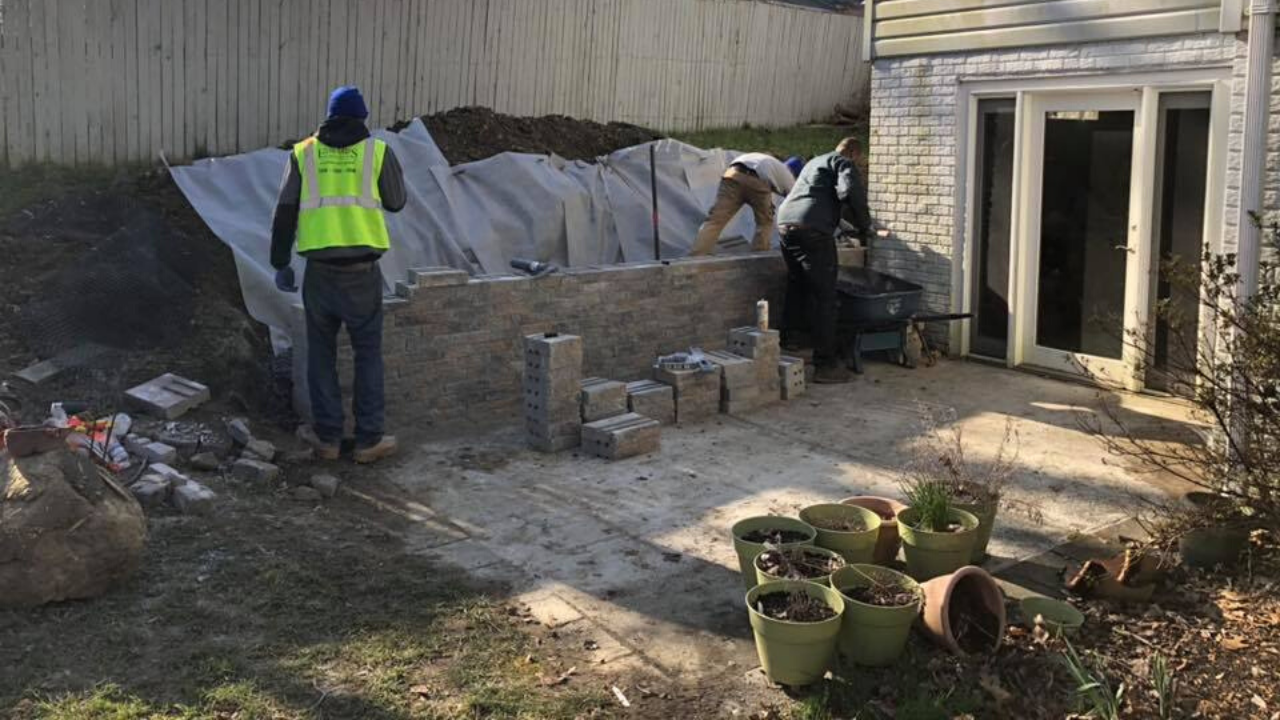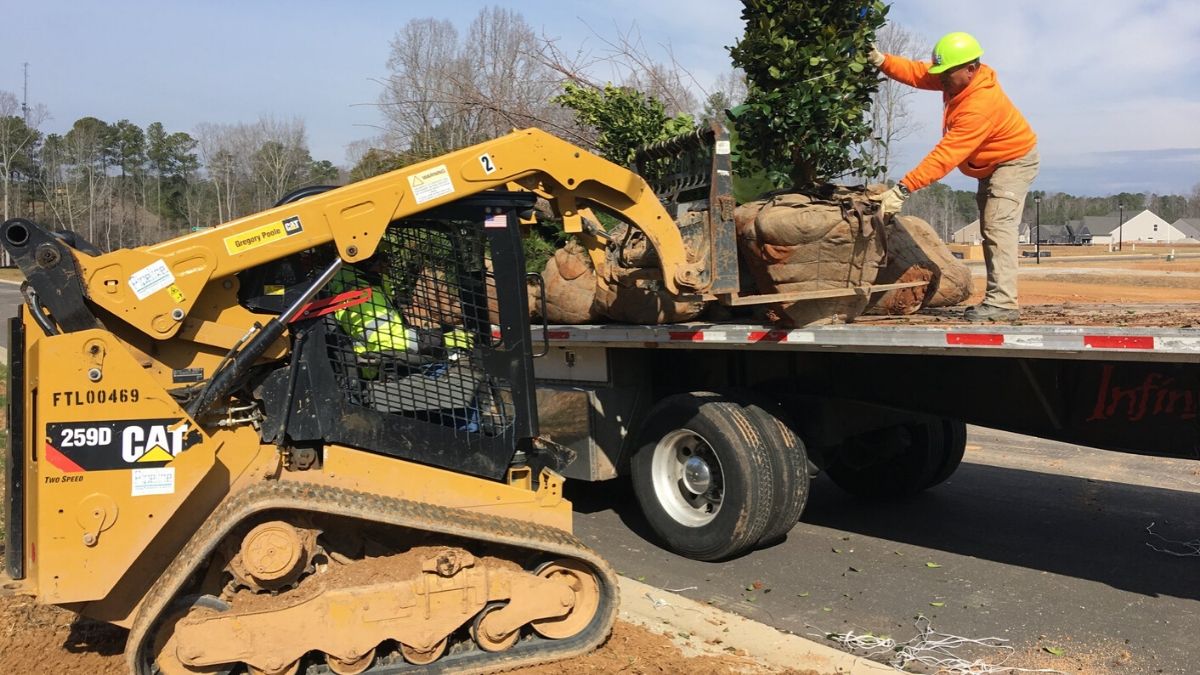 When it comes to the job site, teamwork is everything. We find skilled individuals who can combine their skills to achieve massive goals, and overdeliver on projects consistently.
Project Managers
Construction Foremen
Hardscaping Experts
Landscaping Crew Leaders
Landscaping Laborers
Account Managers
Operations Managers
Skilled Workers Recruiting
Some jobs require a specific set of skills. From operating equipment to installing complex systems, we can help you find the right team. 
Electricians
Equipment Operators
Carpentry
Masonry
Roofing
Inspectors
Tree Climbers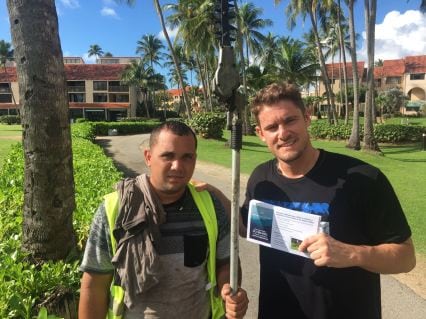 STEP ONE:
Fill out our website inquiry form & schedule a discovery phone call to learn more.
STEP TWO:
Submit your job descriptions and recruiting needs.
STEP THREE:
Sit back while we recruit for you and prepare for your high quality candidates!