Grow Your Team With Top Talent
Hotels and hospitality are service first industries. You're looking for individuals with a passion for what they do and experience to back it.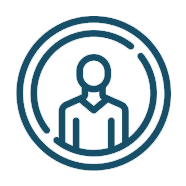 Source From 1,000s of Qualified Candidates
Finding the right talent near you can be difficult. We have access to thousands of qualified candidates in Puerto Rico to help you.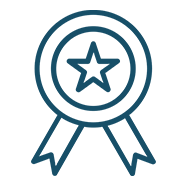 Get Expert Hiring Support at Every Step
The hiring process is lengthy and requires multiple steps. We make it more efficient by providing expert support to find the best candidates and get them onboarded quickly.

Build & Manage Your Team for the Long Run
Recruiting a team is only a fraction of the equation. Let us do the sourcing so that you can manage your team more effectively for the best results.
Find the Best Talent for Your Hospitality Business
Hospitality requires experienced, skilled, and compassionate individuals to work together to bring superior experiences for every guest, every time. MRC is a team of experienced recruiters who specialize in your industry helping you build the best team.
The Hospitality Hiring Experts
From small, local hotels to massive, vacation resorts – we help leaders in the hotel and hospitality industry build the best teams to reflect their brand and achieve their goals.
Keeping your facilities clean is a direct reflection of quality to your customers. Let us find you teammates that put passion and purpose behind keeping your hotel pristine at all hours.
Housekeepers
Housekeeping Aide
Residential House Cleaners
Custodians & Janitors
Property Managers
Housekeeping Managers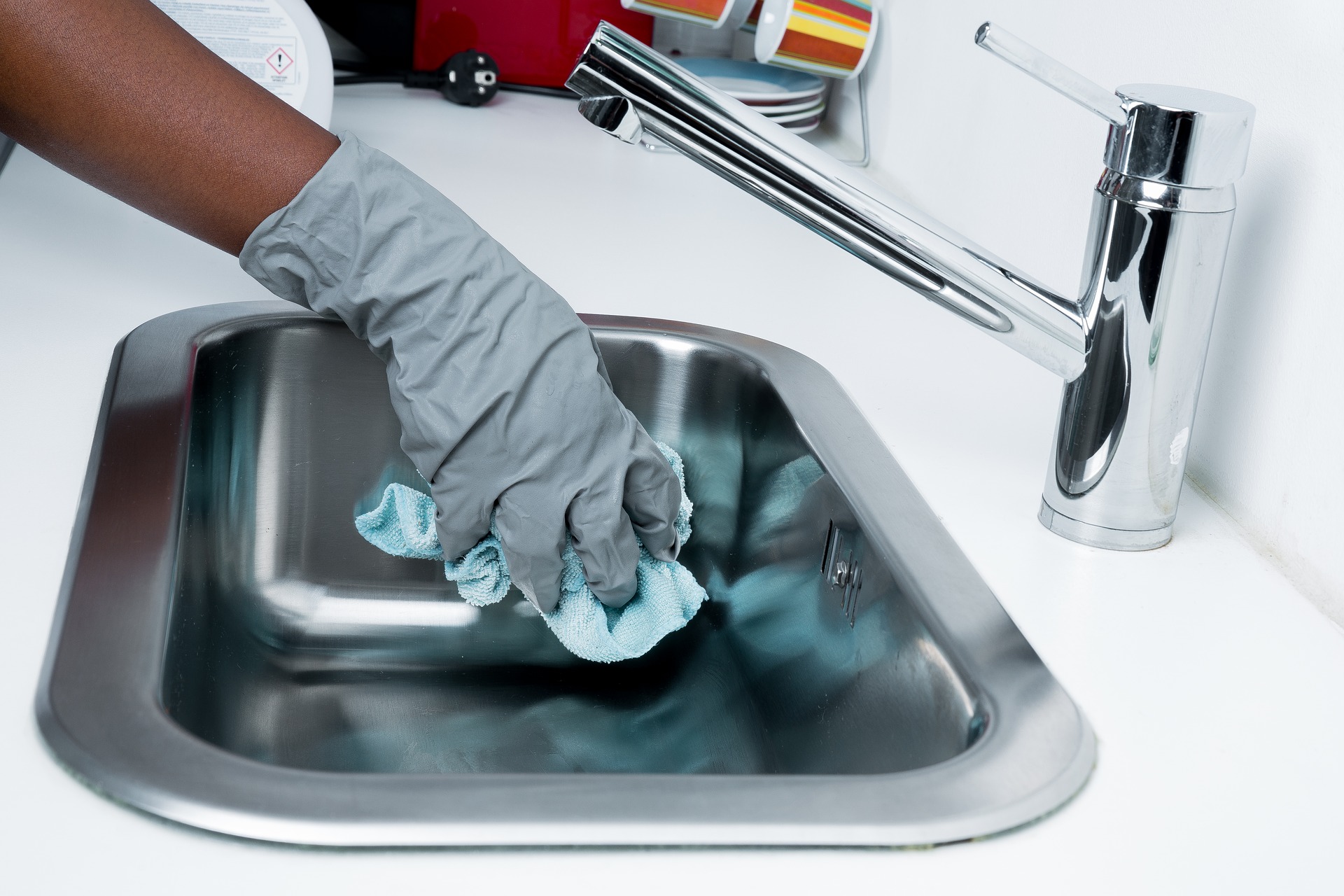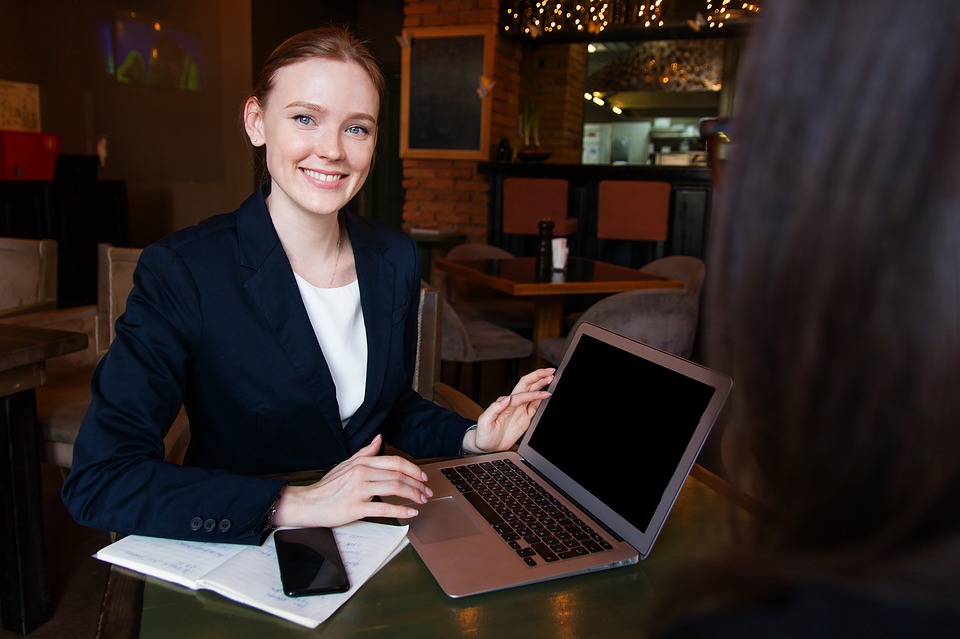 Customer Service Recruiting
Dealing with customers takes compassion, empathy, and a service mindset. Find and hire talented, experienced individuals who take pride in putting your customers first.
Customer Service Representatives
Desk Managers
Event Managers
Customer Service Managers
Creating beautiful culinary experiences is extremely important for the hospitality industry. Make sure you find the right talent to make a lasting impression on your guests.
Director of Culinary Operations
Chefs & Culinary Staff
Executive Chefs
Restaurant Managers
Waiters & Servers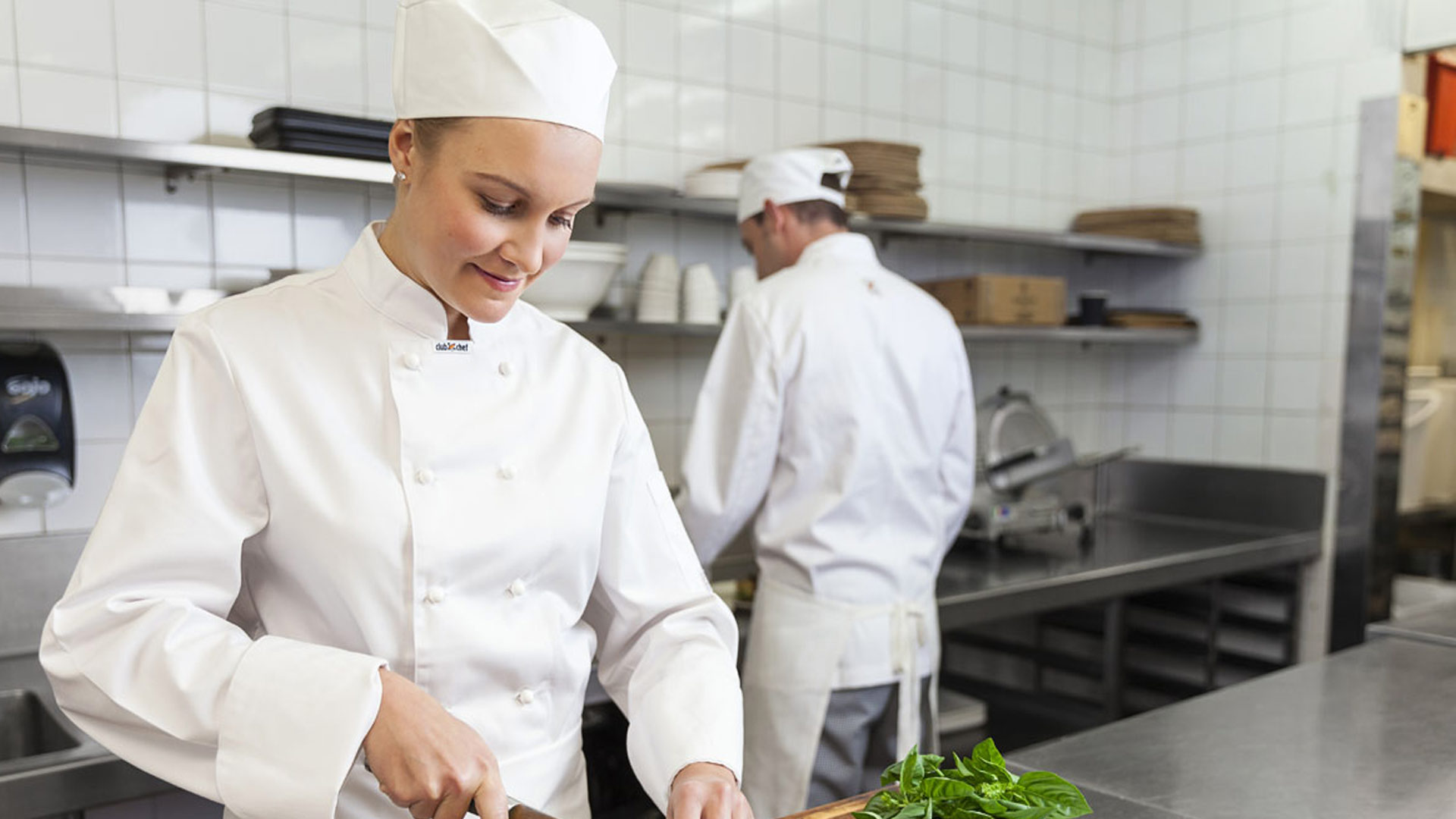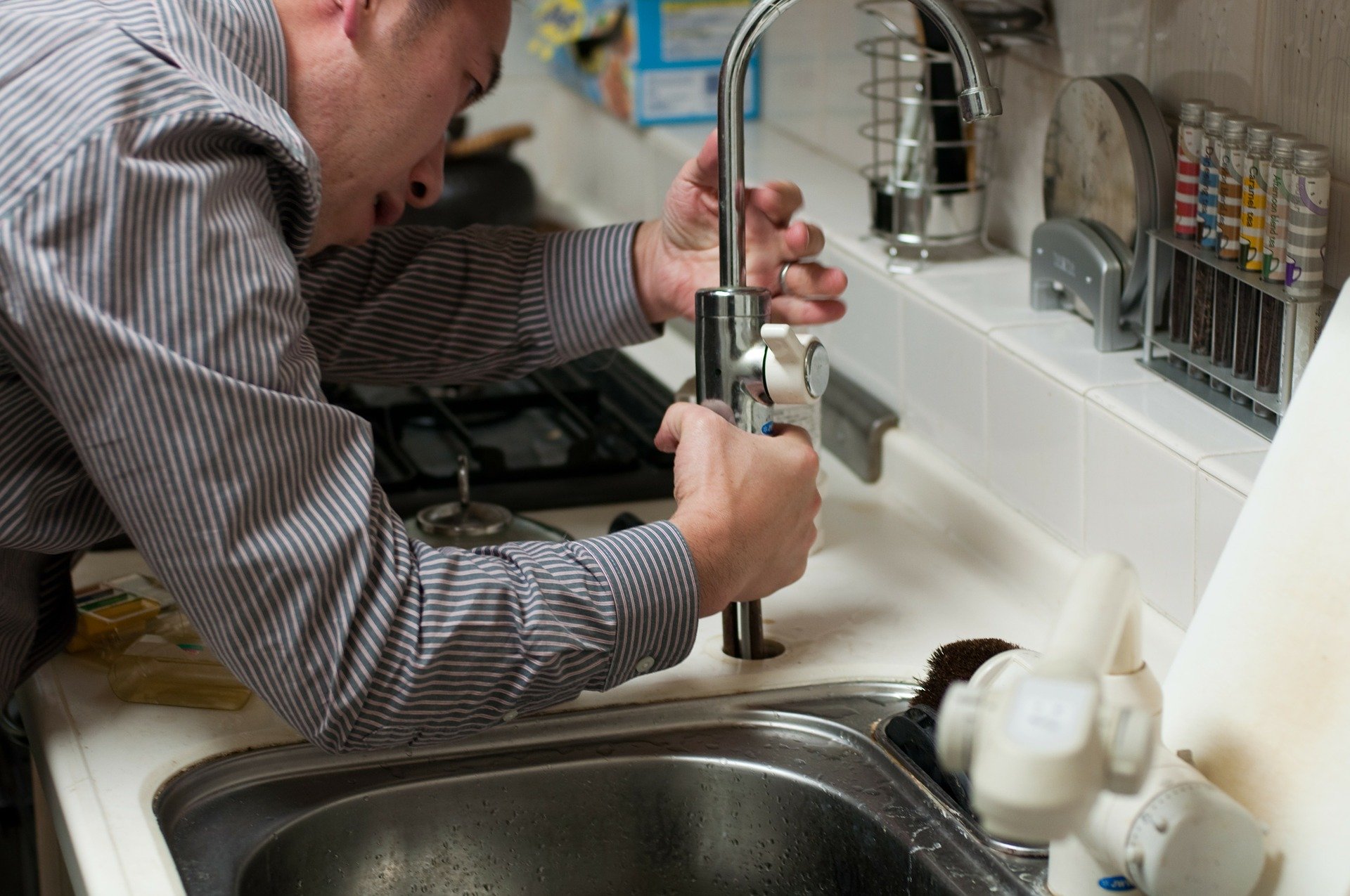 Keeping your hotel running full time and operating at full capacity takes skill, resourcefulness, and care. Find the perfect fit for your maintenance needs.
Hotel Maintenance Manager
Hotel Maintenance Technician
IT Managers
Inspectors
Utilities Technicians
STEP ONE:
Fill out our website inquiry form & schedule a discovery phone call to learn more.
STEP TWO:
Submit your documents that you need translated including job descriptions or employee handbook.
STEP THREE:
Sit back while we translate for you and help you succeed!